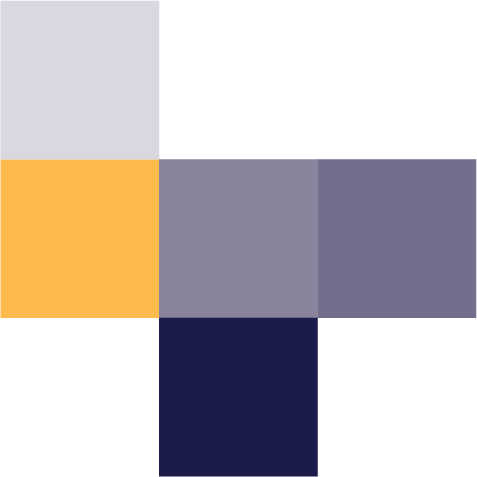 Not as Daunting as it Seems.
(At least we'll make it that way.)
Okay, so you have purchased (or about to purchase) Fishbowl Inventory or perhaps another ERP.
Now to get it implemented in the most effective manner. It seems easy (just click "install," right?), but it's not as straightforward as that. Any ERP system needs to involve a host of processes, departments, and there are a lot of moving parts. Accounting is involved, as is the warehouse, and everything in between.
This can be taxing on an organization, especially since so many people become involved (in fact, this can be an impediment – too many "cooks" and all that).
What we do is take the reins and lead you through this process, from ensuring the hardware is up to spec and implementing your new system intelligently and completely to ensuring your departments (and users) have the training necessary to effectively harness the new power at their fingertips. We do not leave until the job is completely finished (having the skill to custom code any digital gaps that need filling or bridges that need building – such as linking an ERP system to an irreplaceable legacy system).
The end result is a seamless integration of new, powerful software into your processes and logistical chain. Your overall way of doing business remains the same (after all, that is what got you to this point), but everything becomes easier and more streamlined. What used to be an obstacle is now a straightforward path to bigger and better things.
The right system is fully capable of all this, and Israel Lopez Consulting can help you achieve it. Contact us today and get your business moving in the right direction!
Get In Touch
We are available by phone Monday to Friday 8AM to 5PM U.S. Pacific Standard Time.
+1 949 201 1859
Mailing Address
 100 Spectrum Center Drive #900, Irvine, CA, 92618