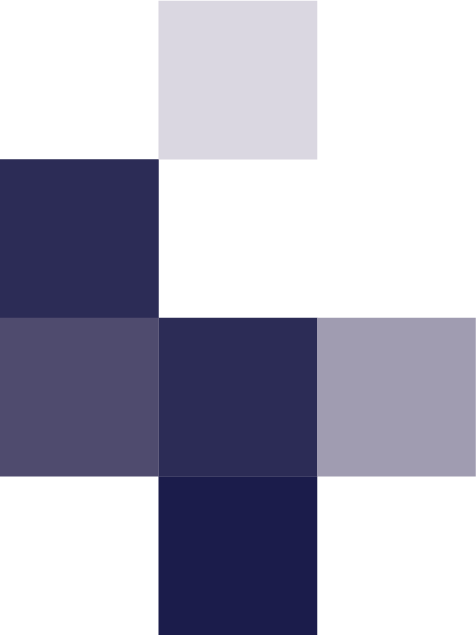 Connect your eCommerce Platforms more Efficiently
We've made it even easier for you to integrate your business solutions directly into Fishbowl Inventory by providing a new monthly service to our clients!
With our eCommerce Integrations service, you can get seamless integrations of several eCommerce and shipping platforms (including Amazon, Magento, WooCommerce, eBay, BigCommerce, FTP, Shopify, ShipWorks, Salesforce, and many more!) into your Fishbowl system. This service gives ILC the flexibility to support your business and all of the integrations you use to run it.
Your Fishbowl system is an efficient solution for importing all of your crucial information that you export from your eCommerce, shipping, or CRM platform. Get your inventory, orders, shipments, contacts, customers, and vendors processed efficiently and consistently each month. Begin streamlining your business processes with us today.
Pricing starts at only $150/month!
Additional charges apply after the first channel. If you're looking to integrate 10+ channels to Fishbowl Inventory, contact us today for a custom quote!
What's Included:
Basic workflow: Orders, Shipments, and Inventory
Support and maintenance included
One business day service-level agreement
Fishbowl and channel updates included
Setup:
Setting up a new account is easy. Once you're ready to work with us, we obtain the login data of your various channels, set up our connection agent, then our developers get to work.
Before we go live with your integration(s), we review the business mapping with you to ensure everything is correct.
Add-ons:
We currently offer the following add-ons for an additional charge:
Test Fishbowl server
Custom work (at $50/hr.)
How we Support you:
Proactive monitoring
Business process changes
Quick integration changes
Channel and Fishbowl changes
Let us keep you connected.
Get started by clicking the button below to fill out a quick survey on what channels you need connected, when you need them by, and ask us any additional questions you may have regarding the integration service.
If you are experiencing any issues with filling out the form, please click here.
CRM Integrations

Other Integrations

Shipping Integrations

Looking for a Different Integration?
We're adding more integration channels constantly, and we might be able connect to the platform you need even if you don't see it here. Call us or fill out this survey and let our team know what you're looking to connect to your Fishbowl system!