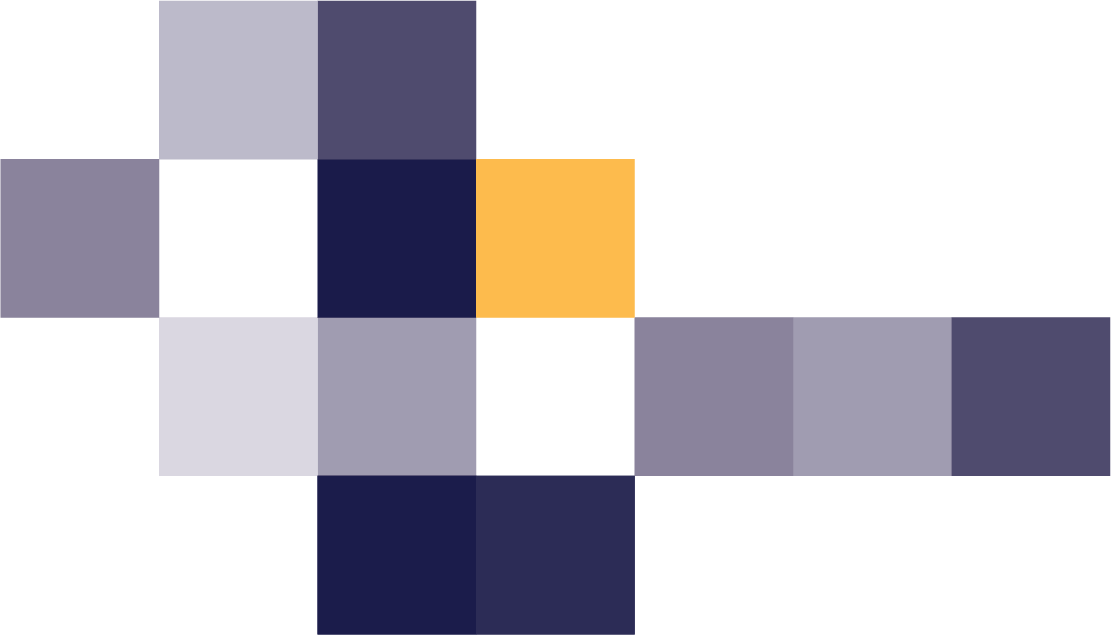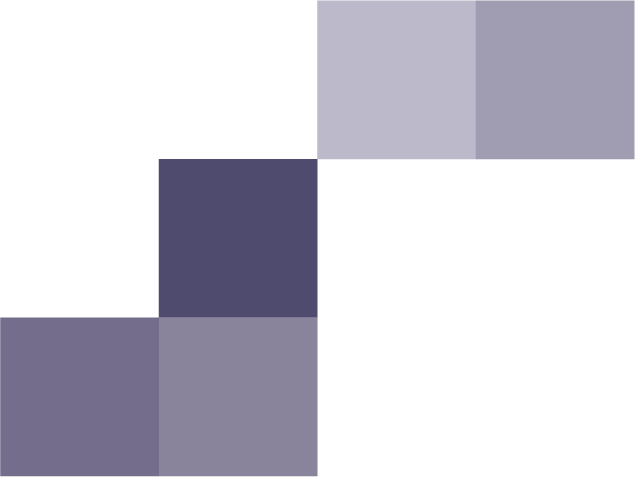 At Israel Lopez Consulting ("ILC"), you will find that we are easy to talk to and always ready to help foster intelligent business solutions. Whether your needs are Information Technology, ERP Implementation, business logistics, or custom software solutions, we will help maximize your bottom line.
We work with Fishbowl Inventory, QuickBooks, and a host of other applications that drive many of today's modern businesses.
Aside from our professional expertise, it is our overall business acumen and quality of service that truly sets us apart from the competition. Seriously, just ask any of our clients!
Benefits of Working With ILC
Improve Efficiency and Workflow
Make Your Business Better
Improve Your Data and its Insights
How ILC Helps you go Beyond
Custom Software
When off-the-shelf is not what you need, custom software scratches the business itch. Create a deskless workforce with custom Android applications.
eCommerce Integrations
Our NEW monthly eCommerce Integrations service streamlines your eCommerce, shipping, CRM, and many more integrations into Fishbowl.
Solution Discovery
Information Technology is not a cost center, it is central to your business strategy. Go beyond with us and find out the best solutions for your business.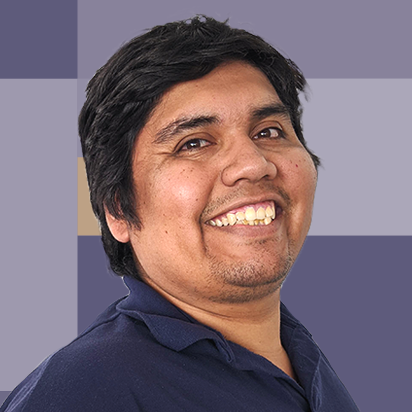 We offer new customers a free 30 minute customer interview with our new customer team or a fixed-rate 60 minute consultation meeting, where you will speak to Israel Lopez directly to figure out what you are looking for and how our team can help your business.
Select the appropriate calendar to schedule an online meeting to see how we can help your business today!