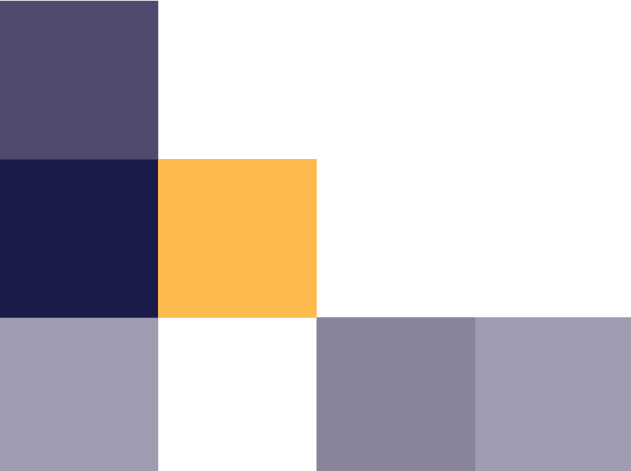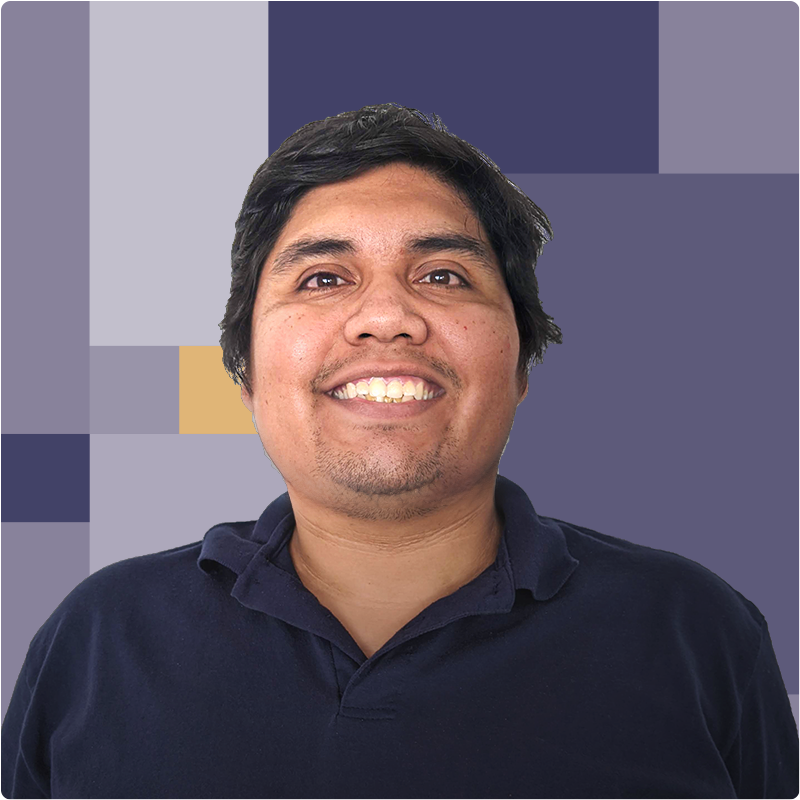 Israel Lopez
Founder & CEO
When not working, Israel enjoys spending time with his family, is an avid car buff, and loves to snowboard. He's also a classic technology tinkerer and spends probably far too much time coding (Java, C#, and assorted other languages) and fiddling with other technology. He is currently studying for his Private Pilot's License in his free time.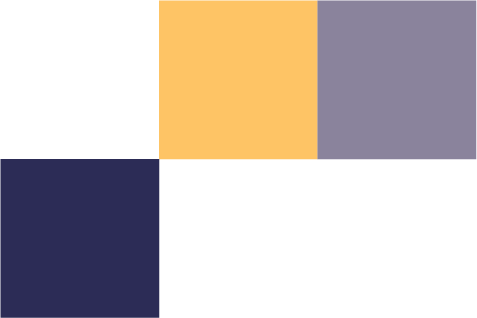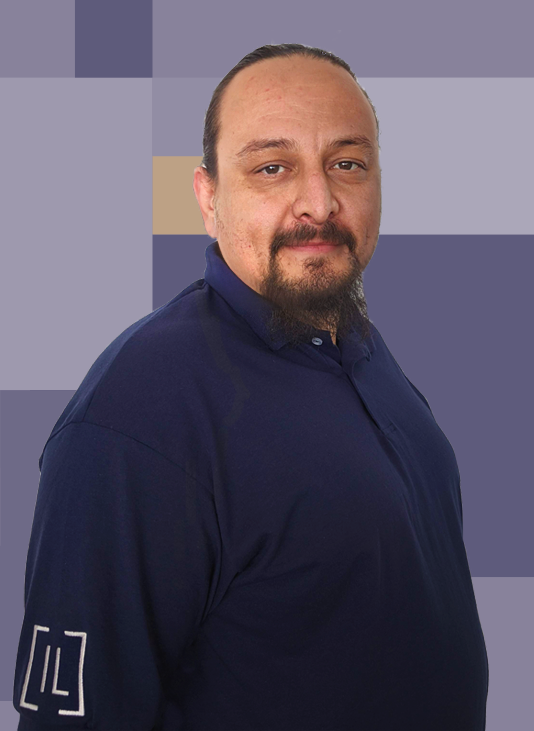 Support Engineer
David loves to snowboard, hike, and regularly practices yoga. He enjoys cooking (often making bread, pizza, sauerkraut, and stock) and loves ceviche, sushi, and Indian food.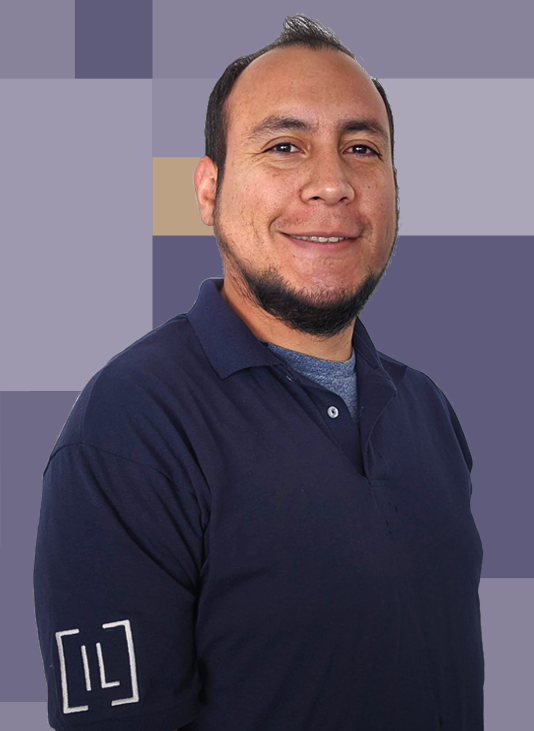 BI Developer
Omar enjoys playing video games with compelling stories as well as hiking, camping, and spending time with his family. He is currently studying for his Master's degree in Big Data.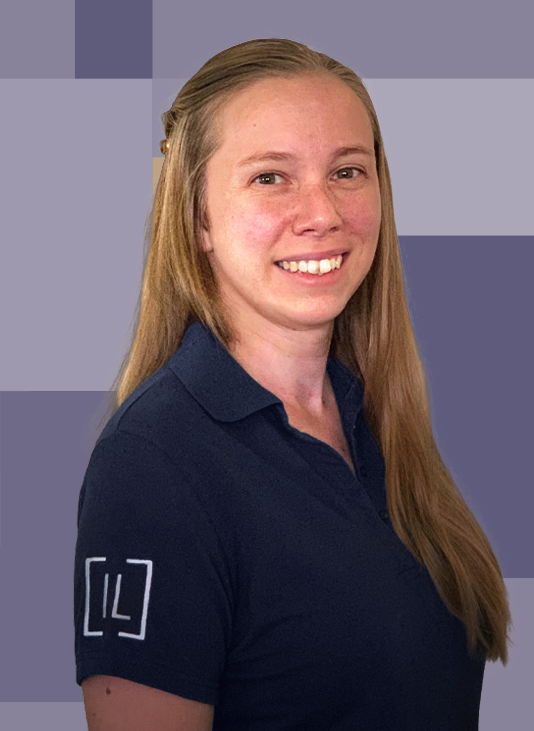 Sales and Project Manager
Aleksa loves to spend time playing with her dogs and hiking, especially if there's a waterfall. When indoors, she enjoys learning new things (Learn SQL!), reviewing psychology articles, or reading.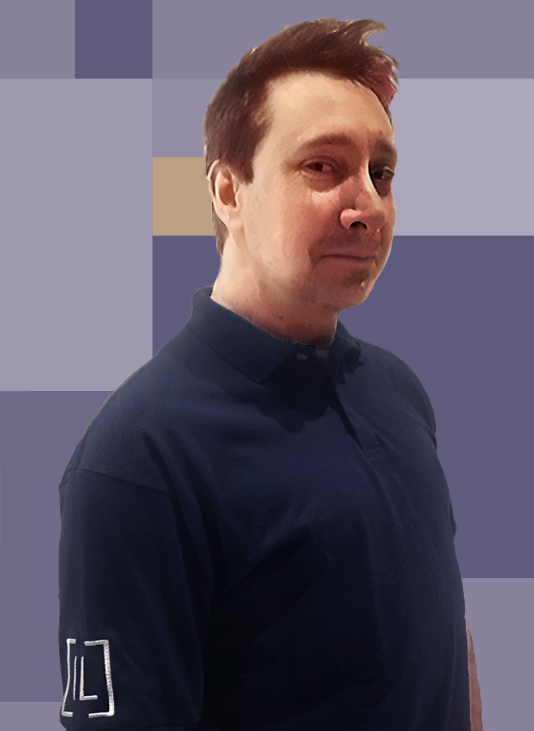 U.S. Consultant / Quickbooks Expert
Joshua lives in NYC with his family and two dogs. He enjoys spending time with his family, reading, playing guitar, and going to movies and rock concerts.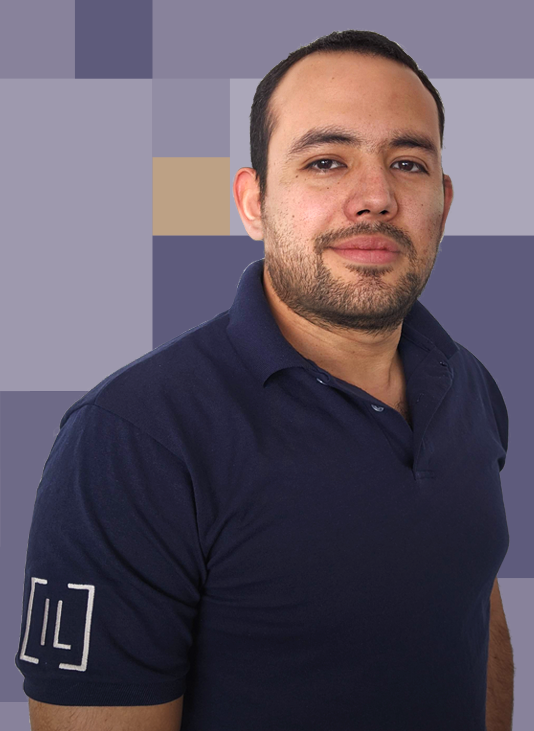 Senior Application Developer
Gustavo is a tech fanatic, sports enthusiast, classic rock fan, a frustrated guitar player, and PlayStation lover. His favorite TV shows include Breaking Bad, The Blacklist, Lost, and Supernatural.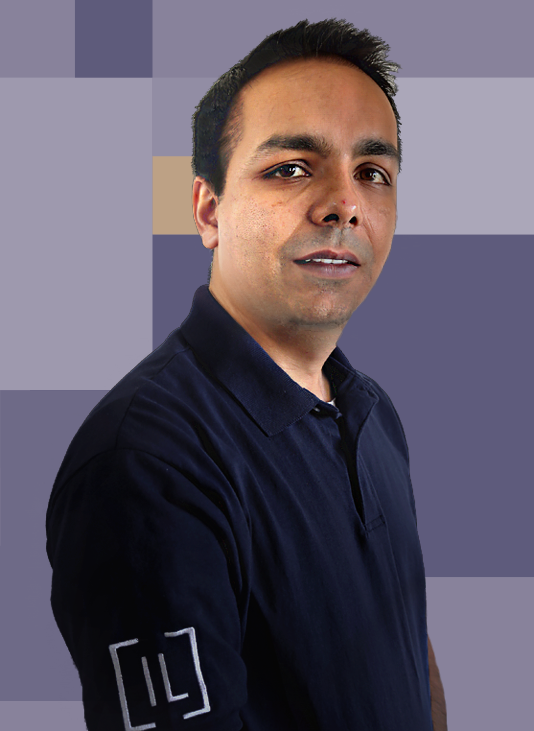 Application Developer
Inder enjoys reading about science research and listens to podcasts related to science, technology, and human behavior. He is also a foodie interested primarily in Mexican and Thai cuisine.