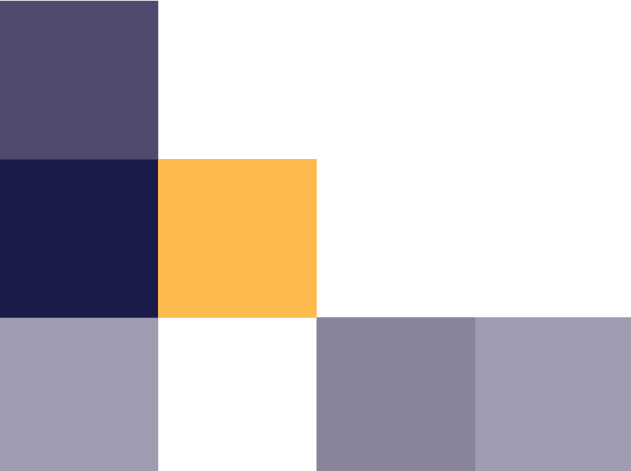 Discover Unimpeded Growth.
Whether or not this is true for you, put yourself in a particular scenario for a moment.
Imagine that you are a growing company who is feeling stuck. The larger orders are starting to come in but the production funnel and processes are clogging up. Your growth is stagnated, and you need a solution.
You contact Israel Lopez who evaluates every area of your company, your plans, your growth potential, and where you want to be. He determines what you have in place, where your strengths are, and what weaknesses need to be overcome. Then, Israel and the rest of the ILC team presents you a full solution, involving everything from technology (both software and hardware), logistical/process adjustments, and more. With this solution, you can finally move forward and grow successfully!
There is a critical turning point many growing companies eventually reach, at which point it becomes clear that you can confidently say, "It looks like we're here to stay." But as time moves on, from software to internal processes to everything else, the "old ways" become more of an impediment than anything. Moving from individual spreadsheets and a binder full of handwritten instructions to an ERP system and internal servers can seem daunting… but we will make it seamless.
With an outsider's eye and a skilled, reasoned demeanor, Israel Lopez Consulting helps small, medium, and even large businesses grow. Whether you have 5 employees or 50, the solutions you require are a simple phone call (or a click) away.
If you are ready for a solution that will work for you, or just have questions, feel free to contact us!
Get In Touch
We are available Monday through Friday 8AM to 5PM U.S. Pacific Standard Time.
Mailing Address
 100 Spectrum Center Drive #900, Irvine, CA, 92618