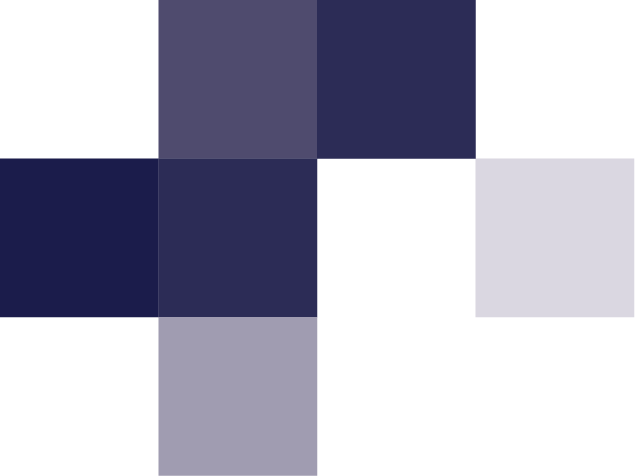 We Solve your Problems with Code.
Solutions
Custom Software Development
Hardware Integration
Shipping Automation
Custom Analytics
Business Intelligence
Benefits
Increase Efficiency
Resolve Workflow Bottlenecks
Reduce Overhead
Custom Software Development is something we at Israel Lopez Consulting are well known for. Whether it is developing a custom solution to assist with software you already own, or developing a custom application to make any process faster or to circumvent an issue, you can rely on us!
Hardware issues are a particular specialty of ours. RFID, USB scales, wireless issues, printers, and other peripherals… if it has hardware, we can code against it (or for it!). We primarily work with C# and Java which are incredibly flexible and widely deployable.
Our custom-coded solutions are typically enterprise focused. This means we write applications that solve business problems and processes, save companies time, or similar. Often, a company comes to us with a statement request such as, "It would be excellent if we could do X with data Y after process Z happens," and we go about writing the code to make that happen. Fun fact: Israel himself has been on calls with clients discussing this very thing while he silently coded a solution for them in the background!
Our custom applications promote efficiency, save money, and make companies work better. Often, we combine this coding ability with our other services (ERP work, solutions consulting, etc.), making Israel Lopez Consulting a capable solutions provider.
We can solve business bottlenecks with custom software solutions, alleviate your software and hardware compatibility issues, promote internal efficiency, and ultimately improve your bottom-line.
Just give us a shout, and we will do the rest.
Get In Touch
We are available Monday through Friday 8AM to 5PM U.S. Pacific Standard Time.
Mailing Address
 100 Spectrum Center Drive #900, Irvine, CA, 92618