Upgrade Policy for Fishbowl 2017 Integrations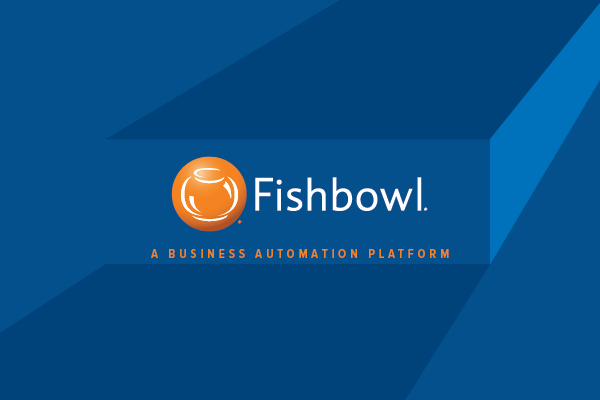 Fishbowl 2017 will be released on February 9th 2017. Customers with existing Integrations or Custom Software will need review this policy to understand our position on their Integrations.
Limitations
When we offer software solutions, we design using the information we have at the time, including Fishbowl's roadmap.
In our project proposals, we generally include time-limited support for our Integrations because we believe they should work barring any changes that would occur outside of our control. [Example: Web Hosting changes, Server Installation Changes, Software version Changes, Fishbowl Version Changes].
While we do want our customers to experience a high degree of support for our solutions, we cannot respond to all conceivable environment variations, nor can we do so without additional costs to our customers.
Because these changes are real software changes to our software projects, we have to consider our costs for conversion and possibly share them with our customers. Below are the actual tasks necessary to convert software projects to Fishbowl 2017.
Integration Changes
Database
The Fishbowl Database engine is changing. Fishbowl is switching from Firebird SQL to MySQL. This change will require the following changes in most Integrations.
Database Driver Update
Configuration File Changes
SQL Query Changes
Fishbowl API
The Fishbowl API is not expected to change, but if it does in unexpected ways; customers may experience loss of functionality. None has been found by 2/6/2017.
What Customers Can Expect
We want to be clear to our customers in two ways, what costs will be involved to convert Integrations, and what our schedule will be in the next few months.
Cost Policy
For the majority of our customers projects will be upgraded at no cost. We want to make sure we detail our policy to be transparent to our customers.  The dates below apply to the following, 1) Invoice Date and 2) Payment Date.
Projects with Invoice or Payment Dates in:

Q1 2017

No Cost Upgrade
Possible MySQL Ready, Check with Support
Schedule

Q4 2016

No Cost Upgrade
Not MySQL Ready
Check with Support for Update

Q3 2016

Not MySQL Ready
No Cost up to 2 Hours of Development Time
Check with Support to Schedule

Q2 2016 and Earlier

Not MySQL Ready
Development is Billable at a Reduced Rate
Check with Support to Schedule
Schedule Policy
Customers should not expect same-day upgrade service.  Please plan and coordinate your Fishbowl upgrade with us, so we can be ready. Scheduling will be done at a First Come First Serve basis.
If we are unable to meet your scheduling needs, please delay your Fishbowl upgrade until we are able to assist.'
Questions
If you have questions about this policy, or how it may apply to you; please contact our office and we will be more than happy to develop an upgrade plan.