Connect your Amazon store
to Fishbowl.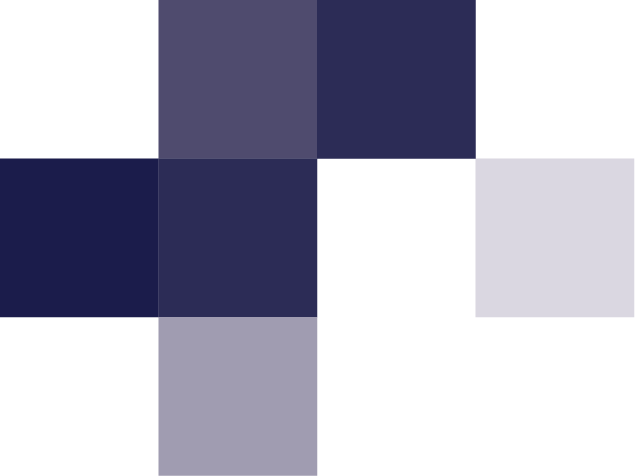 Amazon to Fishbowl Integration
Workflows
We can integrate the following features from your Amazon channel into Fishbowl Inventory:
Display which items are in stock by synchronizing inventory with Fishbowl. Optionally limit the maximum quantity available to your store or limit by location.
Make your company as efficient as possible with a custom integration from ILC. You'll never waste time manually entering an order again! Our integration works whether you fulfill your own orders or use Fulfillment by Amazon (FBA). We can download FBA fulfillment requests as they are received so that you can keep your product in stock. In addition, our team can take an aggregate order from Amazon and download it as one order in Fishbowl.
If you choose Fulfillment by Merchant (FBM), we can import your Amazon orders throughout the day to turn your orders around quickly and keep your customers happy.
Maintain your seller score by connecting Amazon to your processing flow in Fishbowl. Fishbowl can send tracking information to Amazon as soon as the order is shipped.
Does your company have a different business process? Ask our team how we can customize your Amazon integration to suit your needs.
Our Connection Experience
Our team has developed a Seller Fulfilled Prime plugin that allows you to ship Prime orders from Amazon without leaving Fishbowl. With this plugin, the user will be able to print the appropriate label and complete the order in one click.
We can work with the Amazon Marketplace apps you have for your store. Here are some examples of what our team can do:
We can take a bundled order from Amazon and import the order as individual line items based on that bundle.
Continue to provide customers with tracking information by integrating with your shipping services such as Shippo, ShipStation, ShipWorks, and many more!
How our

Integrations

Work
Our integrations are cloud-based and run as a light service on your Fishbowl server. This allows our team to push updates to your integration quickly, even if you are out of the office.
With team members located in the United States and in Australia, we can provide expanded support hours to all of our clients.
We proactively monitor your integrations to make sure your connection is never down.
When we set up your integration, we review the business mapping with you to ensure everything is correct.
Future updates to Fishbowl or Amazon API connection are included in your Monthly Integration Service package.
With Seller Fulfilled Prime, our team installs a button in Fishbowl's Shipping module that links to your Amazon portal to download the required Prime shipping labels. We can customize this plugin to also ship the order in Fishbowl if desired.
Let us keep you connected.
We've made it even easier for you to integrate your business solutions directly into Fishbowl Inventory by providing a new monthly service to you!
With our eCommerce Integrations service, you can get seamless integrations of several eCommerce and shipping platforms (including Amazon, Magento, WooCommerce, eBay, BigCommerce, FTP, Shopify, ShipWorks, Salesforce, and many more!) into your Fishbowl system. This service gives ILC the flexibility to support your business and all of the integrations you use to run it.
Pricing starts at only $150/month!
Additional charges apply after the first channel. If you're looking to integrate 10+ channels to Fishbowl Inventory, contact us today for a custom quote!
Ready to integrate?
Get started by clicking the button below to fill out a quick survey on what channels you need connected, when you need them by, and ask us any additional questions you may have regarding the integration service.
If you are experiencing any issues with filling out the form, please click here.
We are available by phone Monday to Friday 8AM to 5PM U.S. Pacific Standard Time.
+1 949 201 1859
Mailing Address
 100 Spectrum Center Drive #900, Irvine, CA, 92618