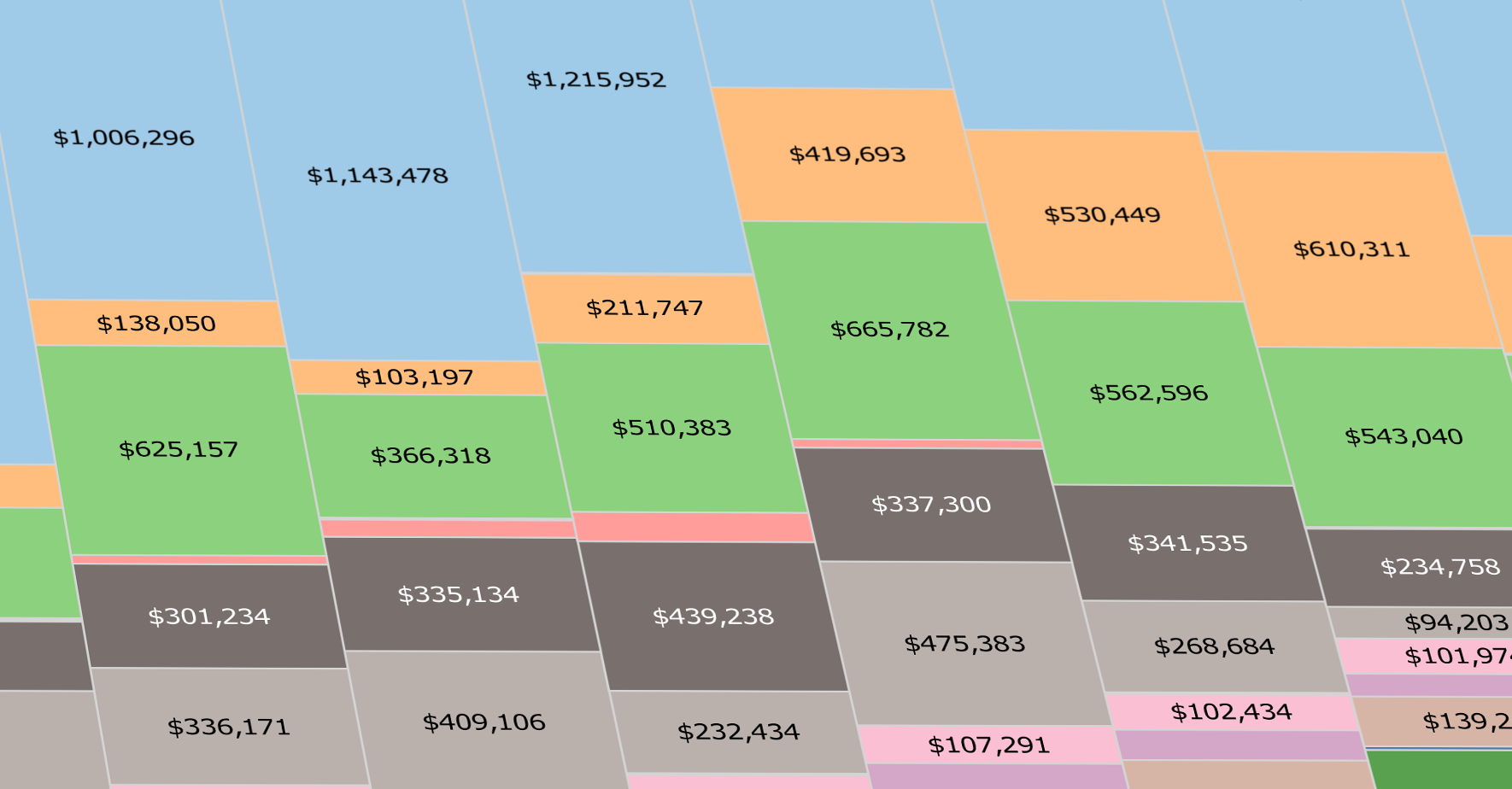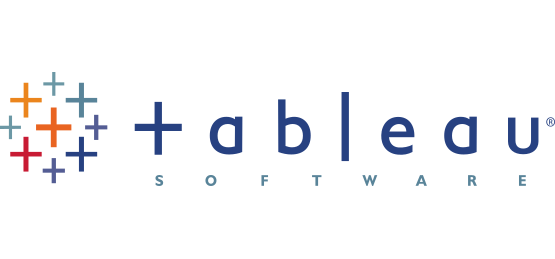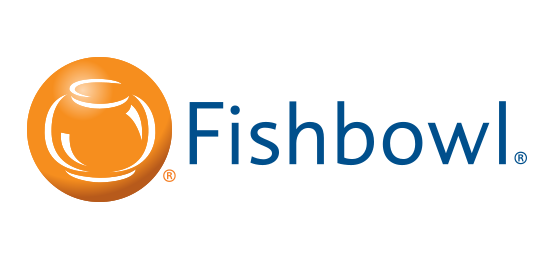 Advanced Analytics with Tableau
Every business has questions that need answers, and sometimes questions that need to be asked. Tableau is the Analytics Software that can help customers find answers and discover new insights for Fishbowl Inventory and Manufacturing customers.
This is what you can do with Tableau:
Analyze All Fishbowl Data: Inventory, Sales, Manufacturing, Purchasing
Compare Customer Sales Trends
Uncover New Insights
Graph Sales Performance
Discover Top Products
Share Analysis via PDF, Interactive Dashboards
Israel Lopez Consulting has been working with select customers on specific projects that have been leveraging the best from Tableau.  We are now ready to share that experience with all Fishbowl Customers.
Tableau Solutions
 Ready to Use Tableau Desktop workbooks on


Sales
Manufacturing
Inventory
Purchasing

Custom Tableau Workbook Consulting

We help you design new solutions.

Fishbowl Query Consulting

Need just data? And you can do the rest? We can help.

Data Strategy Consulting

Help on where to best capture, store and recall data for analysis projects.
About Tableau
Tableau (NYSE: DATA) helps people see and understand data. Tableau helps anyone quickly analyze, visualize and share information. As of June 30, 2016, more than 46,000 customer accounts get rapid results with Tableau in the office and on-the-go. Over 200,000 people use Tableau Public to share data in their blogs and websites. See how Tableau can help you by downloading the free trial at www.tableau.com/trial. Tableau and Tableau Software are trademarks of Tableau Software, Inc. All other company and product names may be trademarks of the respective companies with which they are associated.
About Fishbowl
Fishbowl is the No. 1 requested manufacturing and warehouse management solution for QuickBooks, and it is also a popular standalone solution for organizations or enterprises looking to track assets. For QuickBooks and Xero users, it provides the same advanced features and flexibility larger organizations enjoy, but at a fraction of the cost. Learn more at www.fishbowlinventory.com.