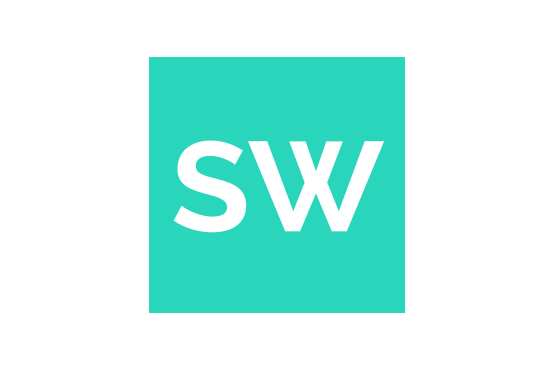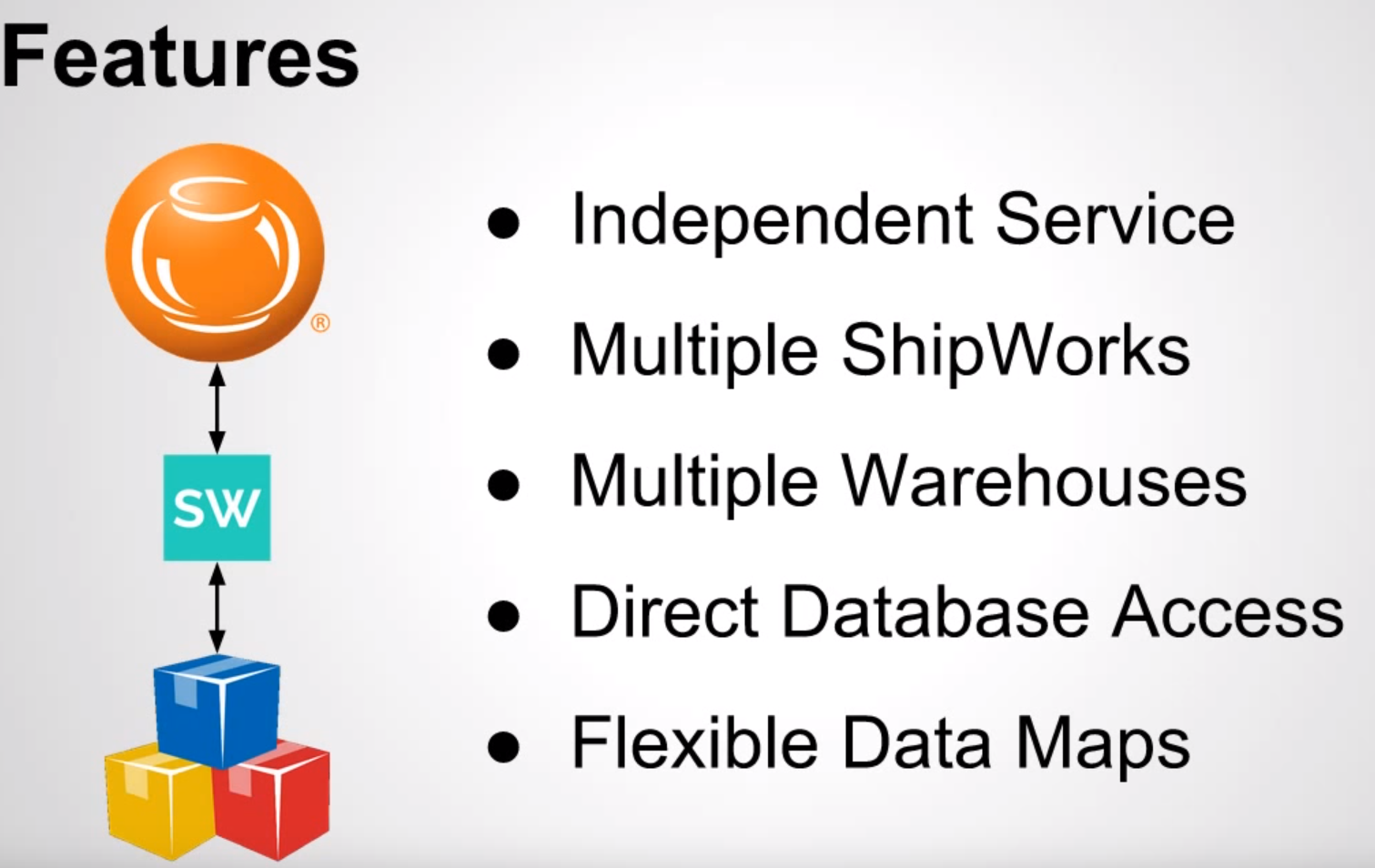 Installing and Using ILC ShipWorks Integrator
Installing ILC ShipWorks Integrator
Software Requirements
Fishbowl Inventory 2012 and newer
ShipWorks 3.0 or newer
Windows Server 2008 or newer
.NET 4.5
Network Connectivity between Fishbowl and ShipWorks Clients
Using ShipWorks & Fishbowl Inventory
About ShipWorks
Founded in 2000, Interapptive is a software company with offices in St. Louis, Missouri. We focus on providing simple, powerful, and easy to use software solutions for online sellers.
Our ShipWorks software is a multi-carrier shipping tool that integrates with over 40 popular online sales and marketplace systems including eBay, PayPal, Amazon, and Yahoo. The software provides direct support for all major shipping carriers including DHL Global Mail, FedEx, UPS, and USPS. ShipWorks plays an important role in the daily operations and growth of many online businesses in the United States and abroad.
Our philosophy is customer-driven - we're not happy until our customers are happy. This extends through our entire team and is the driving focus behind everything we do.
About Fishbowl Inventory
Fishbowl is in the business of helping businesses. We work, play, serve, and learn together as a team. While we don't claim to be perfect, we are striving to be better every day by embodying our 7 Non-Negotiables: Respect, Belief, Trust, Loyalty, Commitment, Courage, and Gratitude. These values are the foundation of our legacy as we labor to create a company that will be around for 100 years and beyond.
Fishbowl is a private company in Orem, Utah. Our cornerstone products, Fishbowl Manufacturing and Fishbowl Warehouse, make it possible for every small to midsize business to have the level of mobile inventory control solutions large organizations enjoy.