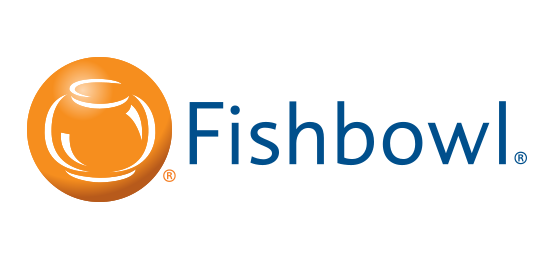 What is Klipfolio?
Klipfolio is a web-based business dash board platform that integrates with hundreds of different services so you can get a snap-shot of the metrics that matter most.
Klipfolio and Fishbowl
We offer a seamless solution to transfer your Fishbowl data into Klipfolio without compromising the security of your data. Simply download and install our KExtract client and let us do the heavy lifting!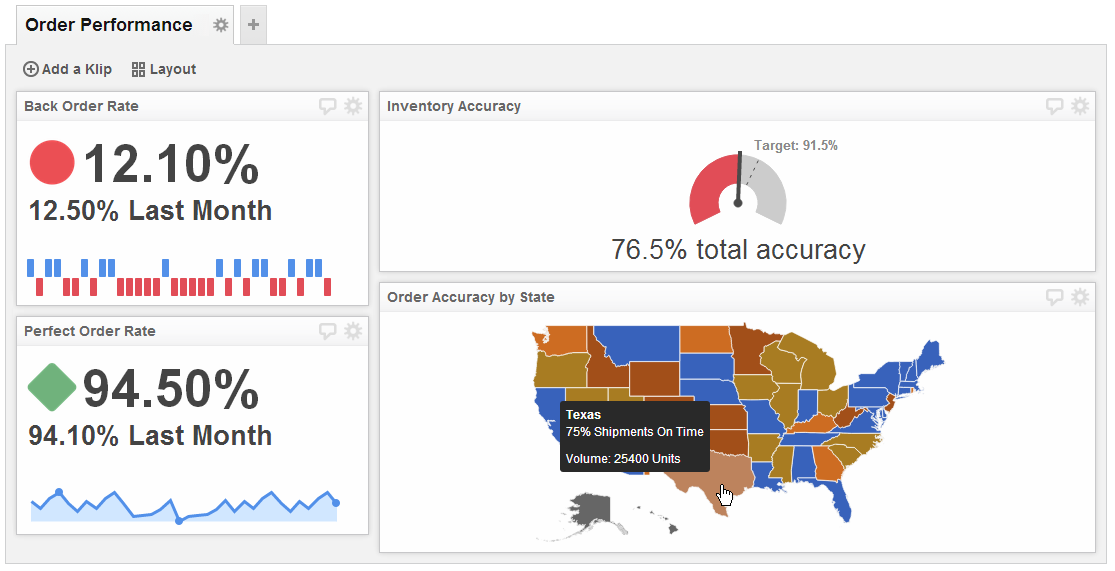 Monitor From Anywhere
Klipfolio can be used on your warehouse TVs, computers, iPads, tablets or smart phones allowing you complete management flexibility.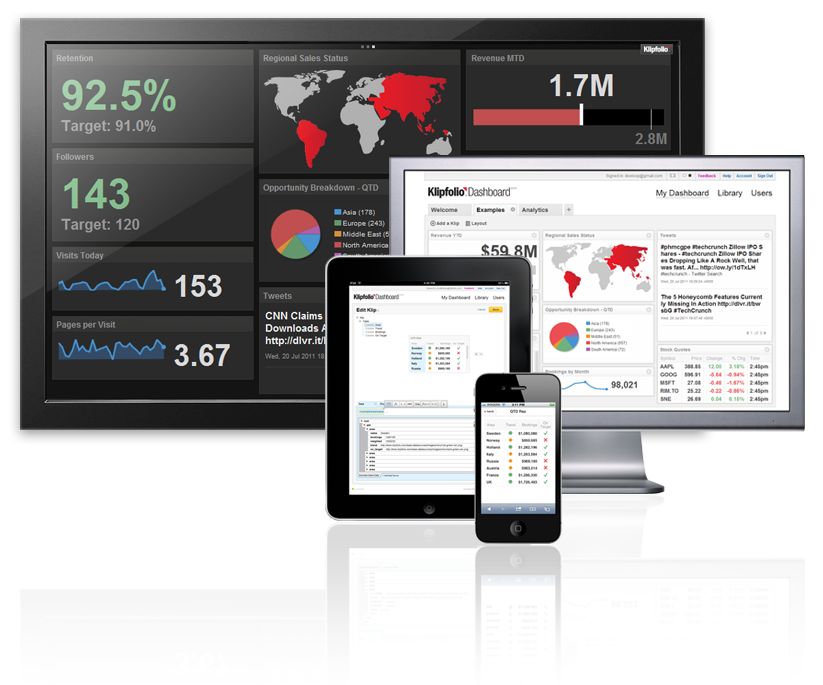 About Klipfolio
Klipfolio enables organizations to continuously – and affordably – monitor the health and performance of their business.
How do they do it?
Klipfolio makes it fast, easy and affordable for business users to build and share real-time dashboards – making it possible for them to move from course-correcting once a quarter to continuously optimizing their business.
What kind of company is Klipfolio?
Klipfolio is a start-up with analytics-minded, friendly, active, and socially conscious people, driven by a passion for what they are doing and the results their customer's achieve.
Klipfolio helps customers every day, and thrives on making them successful.
About Fishbowl
Fishbowl is in the business of helping businesses. We work, play, serve, and learn together as a team. While we don't claim to be perfect, we are striving to be better every day by embodying our 7 Non-Negotiables: Respect, Belief, Trust, Loyalty, Commitment, Courage, and Gratitude. These values are the foundation of our legacy as we labor to create a company that will be around for 100 years and beyond.
Fishbowl is a private company in Orem, Utah. Our cornerstone products, Fishbowl Manufacturing and Fishbowl Warehouse, make it possible for every small to midsize business to have the level of mobile inventory control solutions large organizations enjoy.