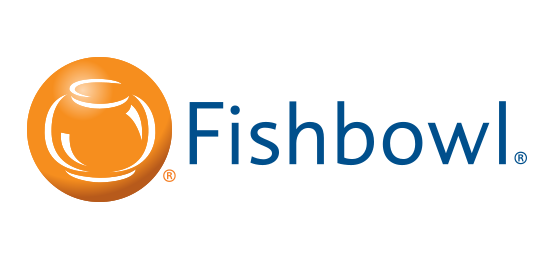 What is Beep1?
Beep1 is the only text-driven mobile warehouse management platform for Fishbowl that offers users unparalleled speed, stability and flexibility.
Better Warehouse Workflow
Beep1 is the "no compromise" answer for your warehouse workflow. It can be fully customized to fit your business process, eliminating all the headaches and roadblocks encountered with generic "one-size fits all" market solutions. Beep1 is the first application in the FishBowl marketplace that supports 2D and GS1-128 Barcodes for FishBowl, allowing your business an infinite number inventory possibilities and solutions.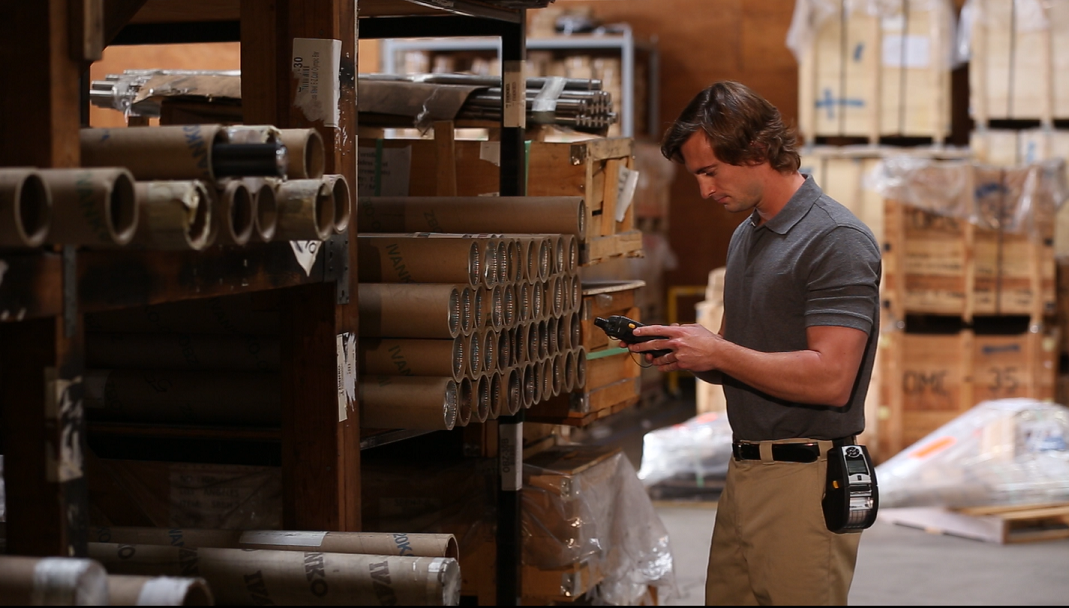 Beep1 Standard Functions

Picking
Packing
Shipping
Receiving
Moving
Work Order
Beep1 Custom Version Features

Pick Sort Order
Pick Routing
Printing (Documents & Lables)
2D Barcode Scanning
GS 128 Barcode Scanning
System Requirements & Pricing
Beep1 Pricing
Base Software
Support @ $50/mo
FREE Installation
One Hour of Implementation Support
Contact Us Today!