Beep1
Beep1 is the only mobile warehouse management platform, for Fishbowl, that offers the warehouse unparalleled simplicity, speed and flexibility.
The software delivers your business a unique competitive advantage through simple text menus, single key commands and optional custom workflows.
Beep1 can be fully customized to fit your business process, in the order you need it done. Whether you need: Mobile Printing, 2D and GS1 Barcode Scanning or Custom Menus--our developers know how to make your vision a reality with Beep1. And flexibility does not end with our software.
Beep1 is designed to work with a diverse collection of hardware devices, giving your business the freedom and power to turn existing mobile device investments into cutting edge warehouse management tools. This means that you can effectively use any Telnet device in a more hostile environment.  
For more information click
here
.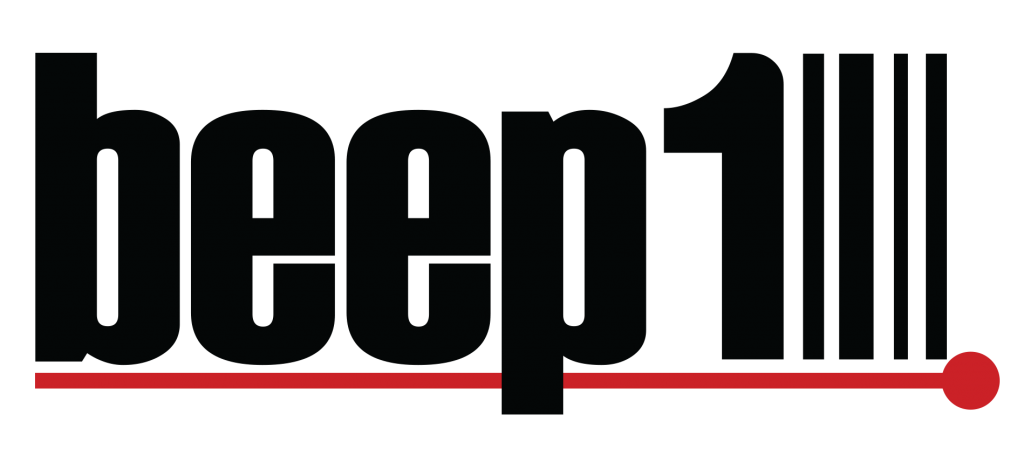 Klipfolio for Fishbowl
ILC is now offering a rich, fast, and secure cloud Business Dashboard Platform; Klipfolio, to all of our Fishbowl customers. Klipfolio is a Business Dashboard Platform in the cloud and works natively in your web browser.
With integrations to over a hundred different services such as, Google Analytics, Shopify and SalsesForce, Klipfolio online dashboards are the perfect tool to help you visualize crucial business data, in real time and from just about anywhere. Access your business dashboard on your tablet, phone or even TV! Klipfolio dashboards are clean, responsive and make visualizing and monitoring business performance a breeze.
Click
here
for more information.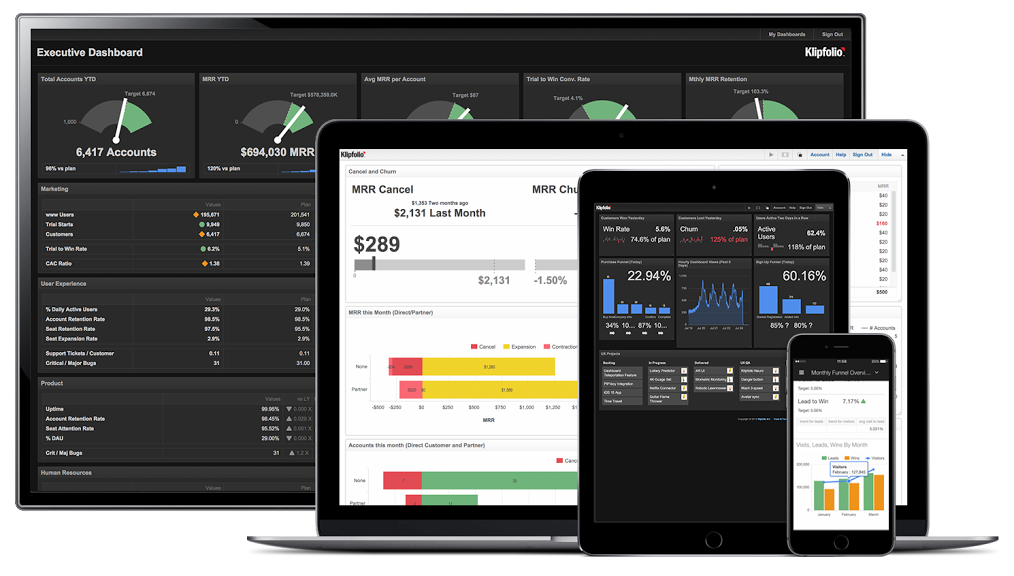 Shipworks for Fishbowl
ShipWorks is the most flexible, most powerful way to import, manage, ship and track your online orders. And now, thanks to the ILC Shipworks Integrator, Fishbowl users can seamlessly integrate with Shipworks!
Import orders directly from Fishbowl
Print discounted shipping labels for any carrier
Send detailed tracking info to your stores and customers
Customize ShipWorks to automate any shipping task
Flexible Mapping from Fishbowl to Shipworks
Click
here
for more information.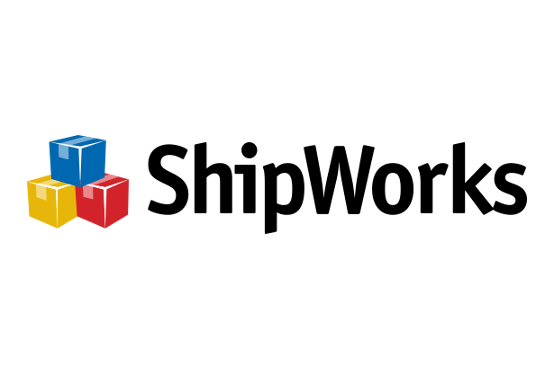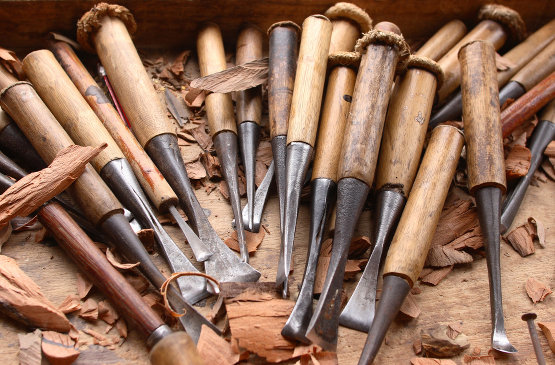 Fishbowl Inventory SDK Libraries
Speed Fishbowl Inventory Integration
Business Benefits
The Fishbowl Inventory SDK libraries offer a boost to your development workflow by enabling developers to focus on the business logic not the minutiae of connection details. We offer complete libraries for popular programming languages, and support for Developers.
Give the tools your developers need.
Developer Features
Managed Connection Library
Fully object oriented
We work with Fishbowl Inventory API changes so you don't have to
We implement best practices for connection creation and disconnection
Royalty-free licensing available
Available in C# .NET 4.0 and Java 7
XSD Schema available for other languages