At Israel Lopez Consulting we know it is not enough to understand one platform, but to be an effective solution provider we must be confident in a variety of Business Solutions. Below are solutions that we stand by as effective providers for small businesses.
Solutions below all integrate with Fishbowl Inventory.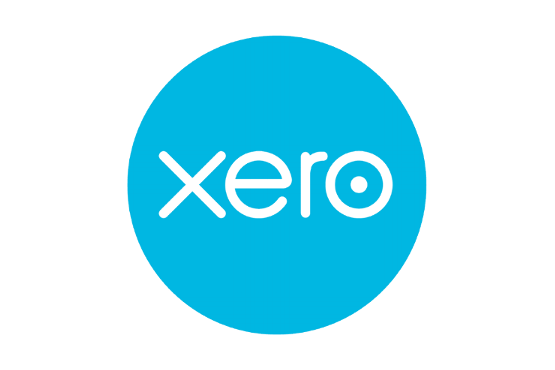 Xero
Xero makes accounting quick and painless for small business owners. Bank transactions are automatically fed into your accounting software, eliminating the need for manual data entry. Invoices can be created, customized and sent on the fly. All your outstanding bills can be paid at once, with only a few clicks. Xero integrates with over 200 other applications, making it possible to connect all the tools you use to keep your business running smoothly. Our online accounting software frees up time and energy that can better invested in the operation of your business.
Israel Lopez Consulting is a Xero Certified Advisor.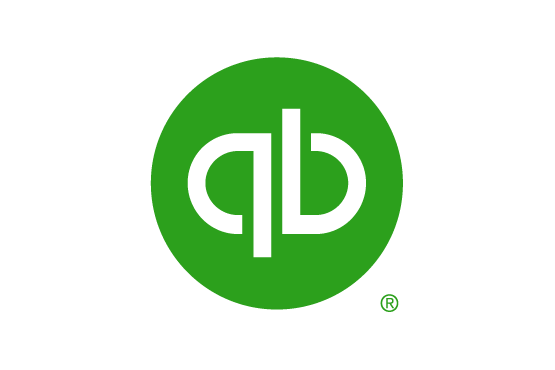 QuickBooks
Intuit's Quickbooks simplifies your business life by providing a simple to use task-flow management system. Integrated into this system are features helping with: bookkeeping, invoicing and billing. Quickbooks also offers their own unique form of payment processing and payroll management. Operate with more efficiency and lower overhead costs with Quickbooks.
*Quickbooks Desktop, Pro and Enterprise versions compatible with Fishbowl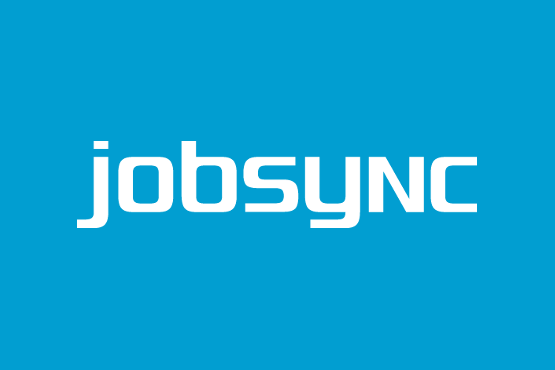 JobSync
JobSync opens the doors to easy invoicing and tracking by removing paperwork in the field and back office. JobSync is a real-time IOS-app capable of operating on or offline and is used by sales reps and wholesalers worldwide to consolidate transactions into one integrated system customized for any business. Increase your speed and accuracy all while reducing errors and improving cash flow visibility with JobSync.
Shipping Solutions
Don't settle with the standard shipping solutions! Here at Israel Lopez Consulting, it's our job to do the heavy lifting and make your products seamlessly integrate. Our logistics solutions provide new and improved ways of automating your shipping workflow. Whether you want to solidify data entry or reduce manual labor, we have a time saving solution for you. We love cultivating efficiency through software integration - logistics-automation is another great way to cut costs while increasing productivity.