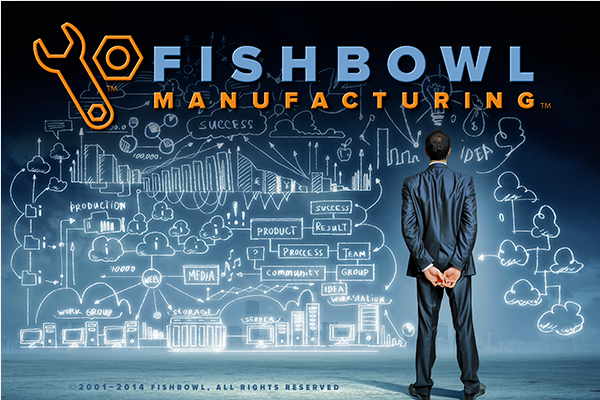 Fishbowl Inventory
Fishbowl is the leading provider for manufacturing and inventory warehouse management among Quickbooks and Xero users. Fishbowl also works as your stand-alone solution for asset tracking and expedited reporting capabilities. If you are looking to better manage your manufacturing plant and inventory stock, look no further. FIshbowl has the solution to turn your warehouse headache into a few simple clicks.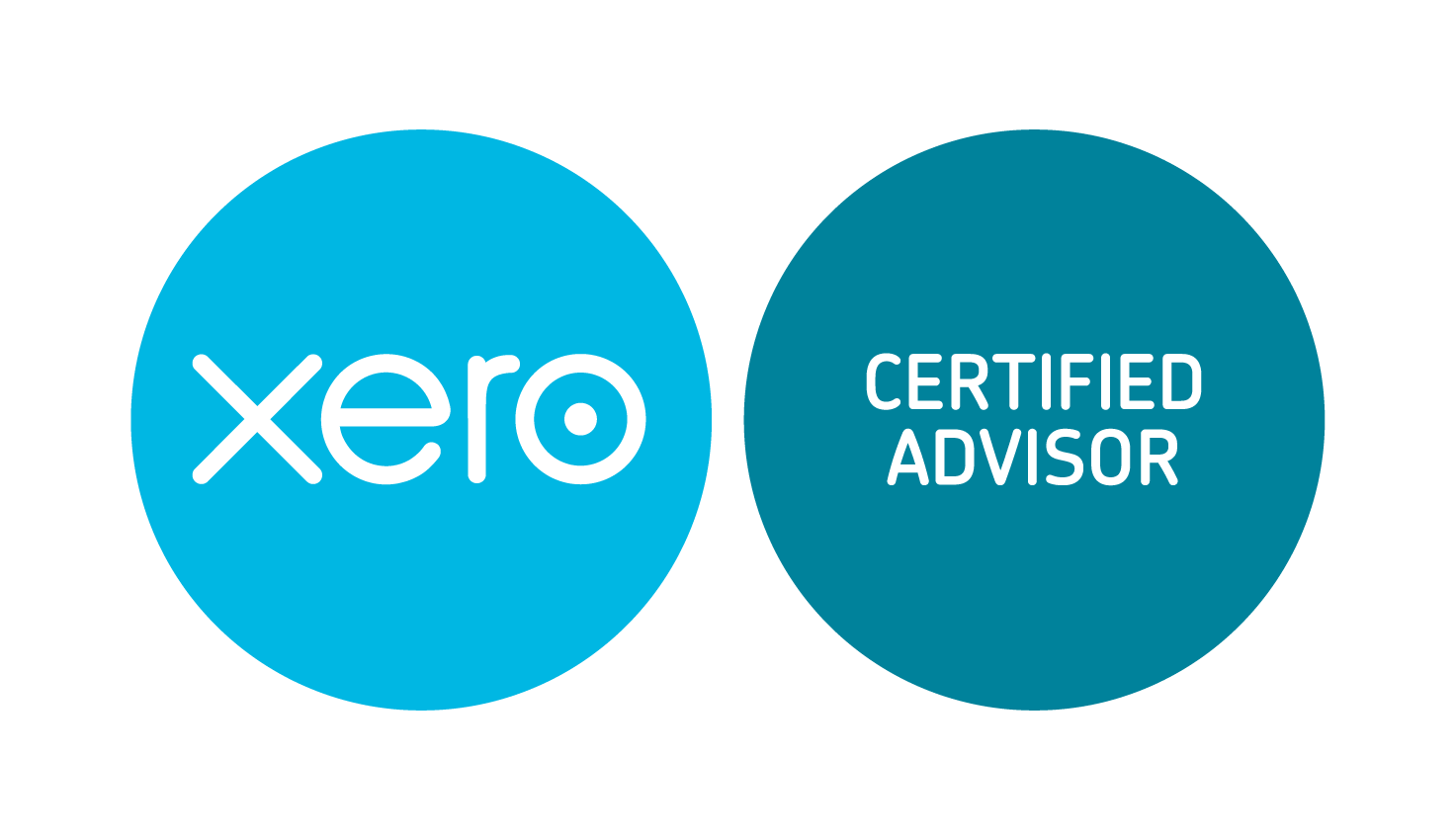 Xero makes accounting quick and painless for small business owners. Bank transactions are automatically fed into your accounting software, eliminating the need for manual data entry. Invoices can be created, customized and sent on the fly. All your outstanding bills can be paid at once, with only a few clicks. Xero integrates with over 200 other applications, making it possible to connect all the tools you use to keep your business running smoothly. Our online accounting software frees up time and energy that can better invested in the operation of your business.
Israel Lopez Consulting is a Xero Certified Advisor.